Eat & Drink
Gild Bar & Lounge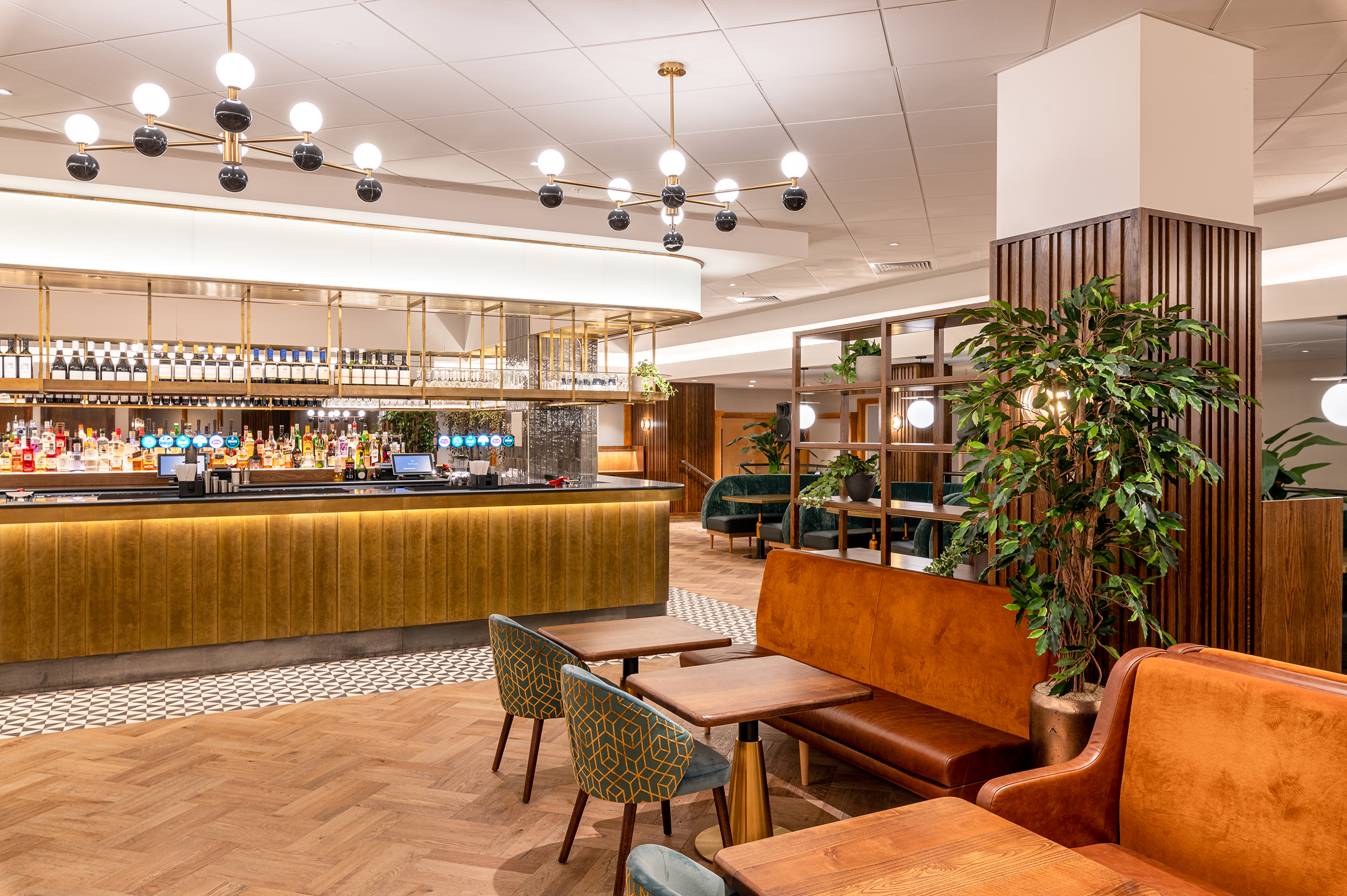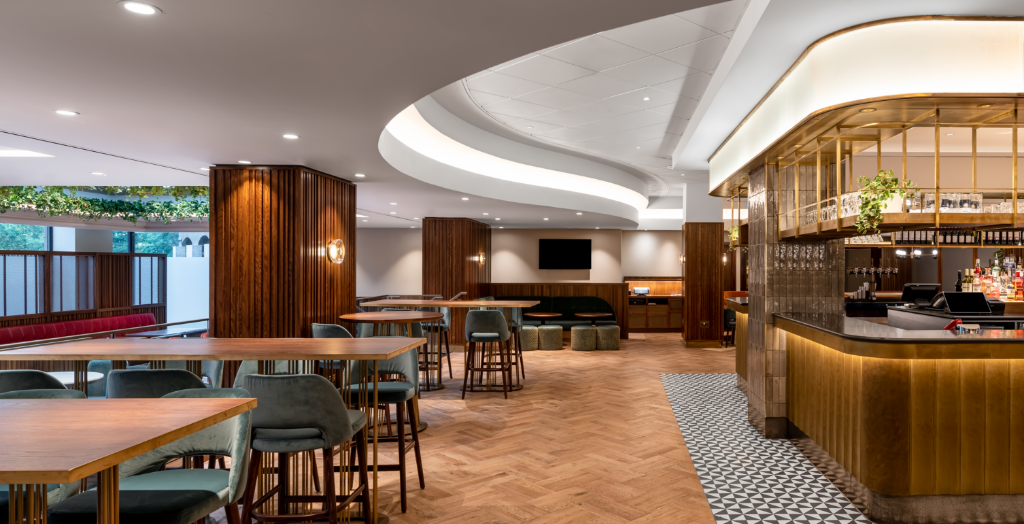 Introduction
Introducing the Gild, our inviting Lobby Bar & Lounge, which is inspired by the passion for craft within our home City. Craft runs through both our food and drink offering; from carefully curated food dishes and artisan coffees to specially selected craft beers, cocktails and wines. We welcome you all day, every day; whether it's a coffee break, breakfast meeting, long lunch or a couple of wind-down drinks. So, what are you waiting for? Grab a seat and stay a while.
Introduction
On the go but still fancy a delicious treat or a healthy alternative to take away? Introducing our Gild to Go, where you'll enjoy everything from savoury light bites to guilty favourites, all available to be eaten at your own pace while on the move. Don't worry, we can still save you a table if you fancy sticking around in our Gild Bar & Lounge, too!
Key Features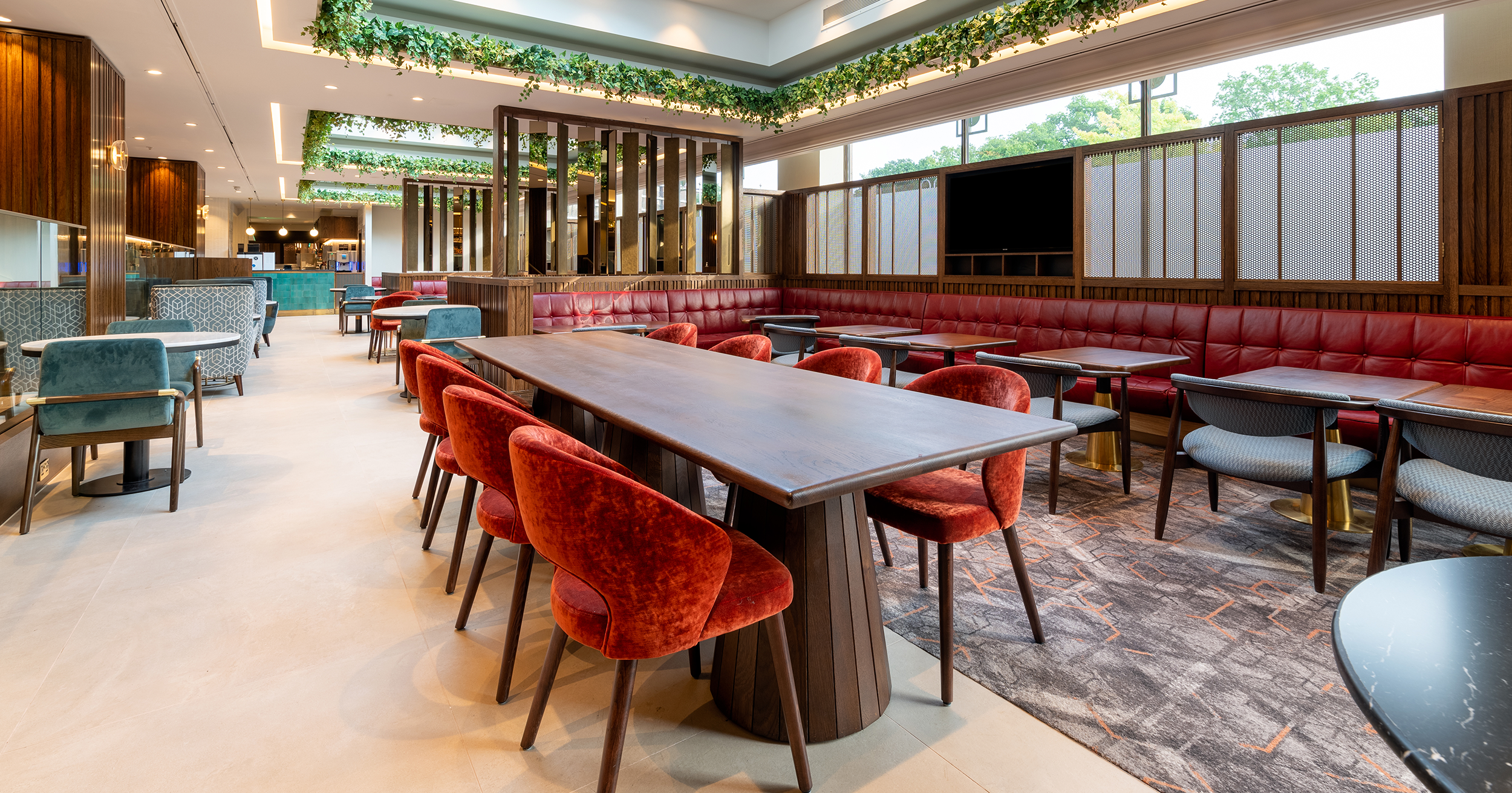 Handcrafted cocktails and coffee
Wide array of specially selected beers and wines
Free-from and healthy options available
Open 24 hours
Contemporary décor influenced by artisan makers of Birmingham
Gild-to-go available from 8am-4pm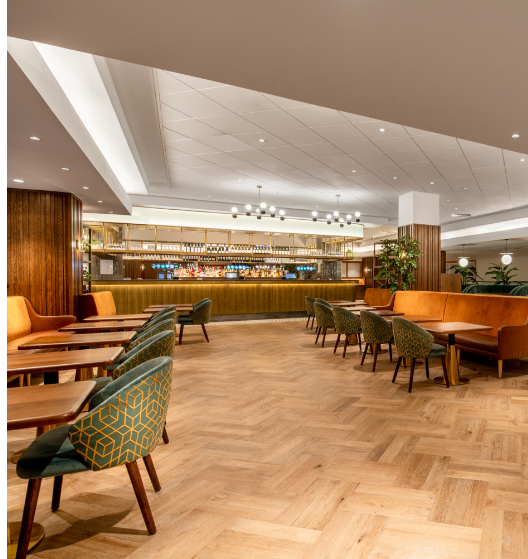 Floorplans & capacity
It's all in the detail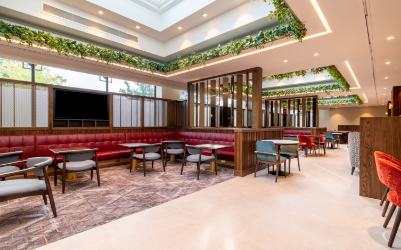 Floorplans and capacity charts can be downloaded through the below link.

Discover more at Hilton Birmingham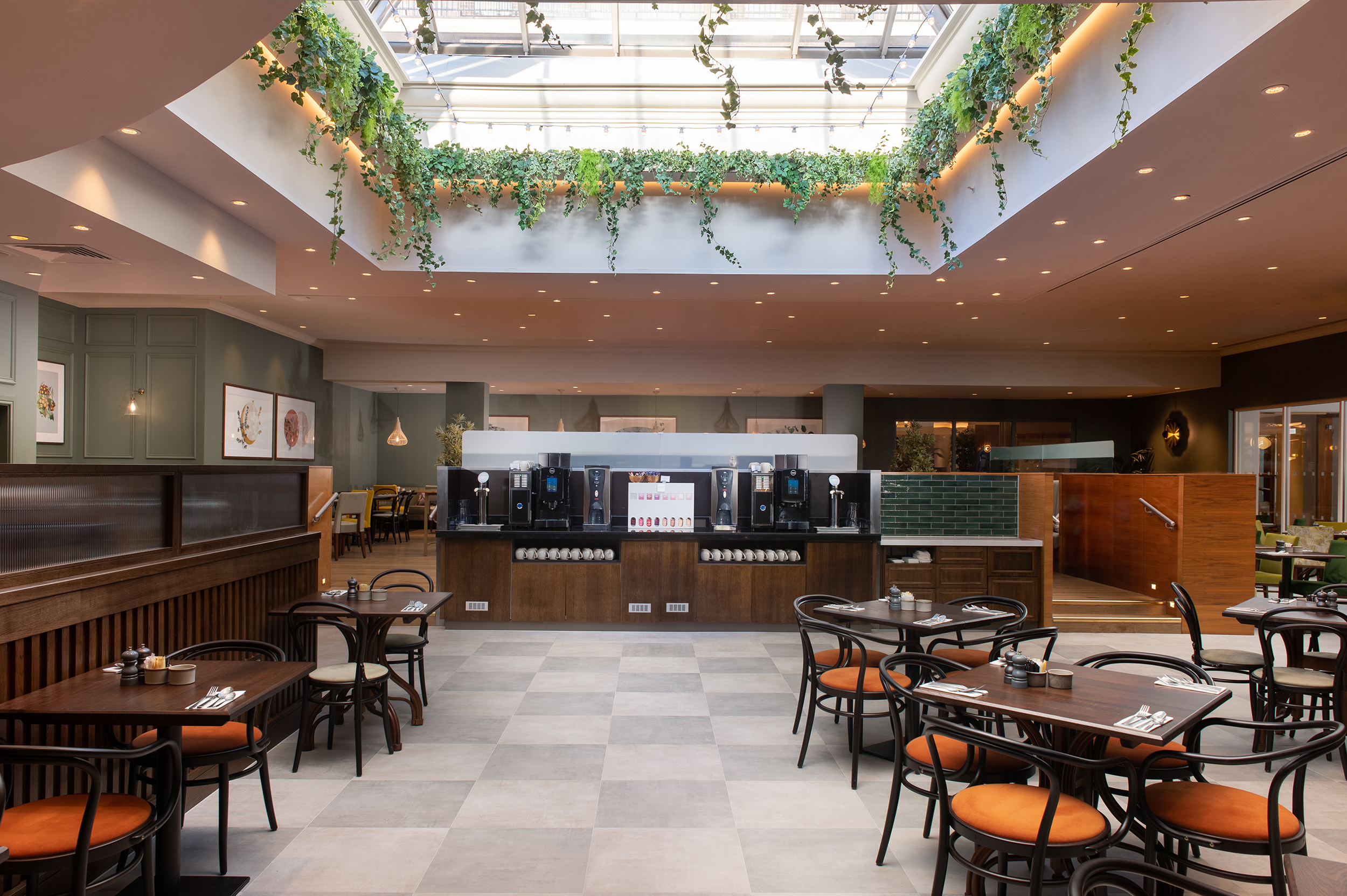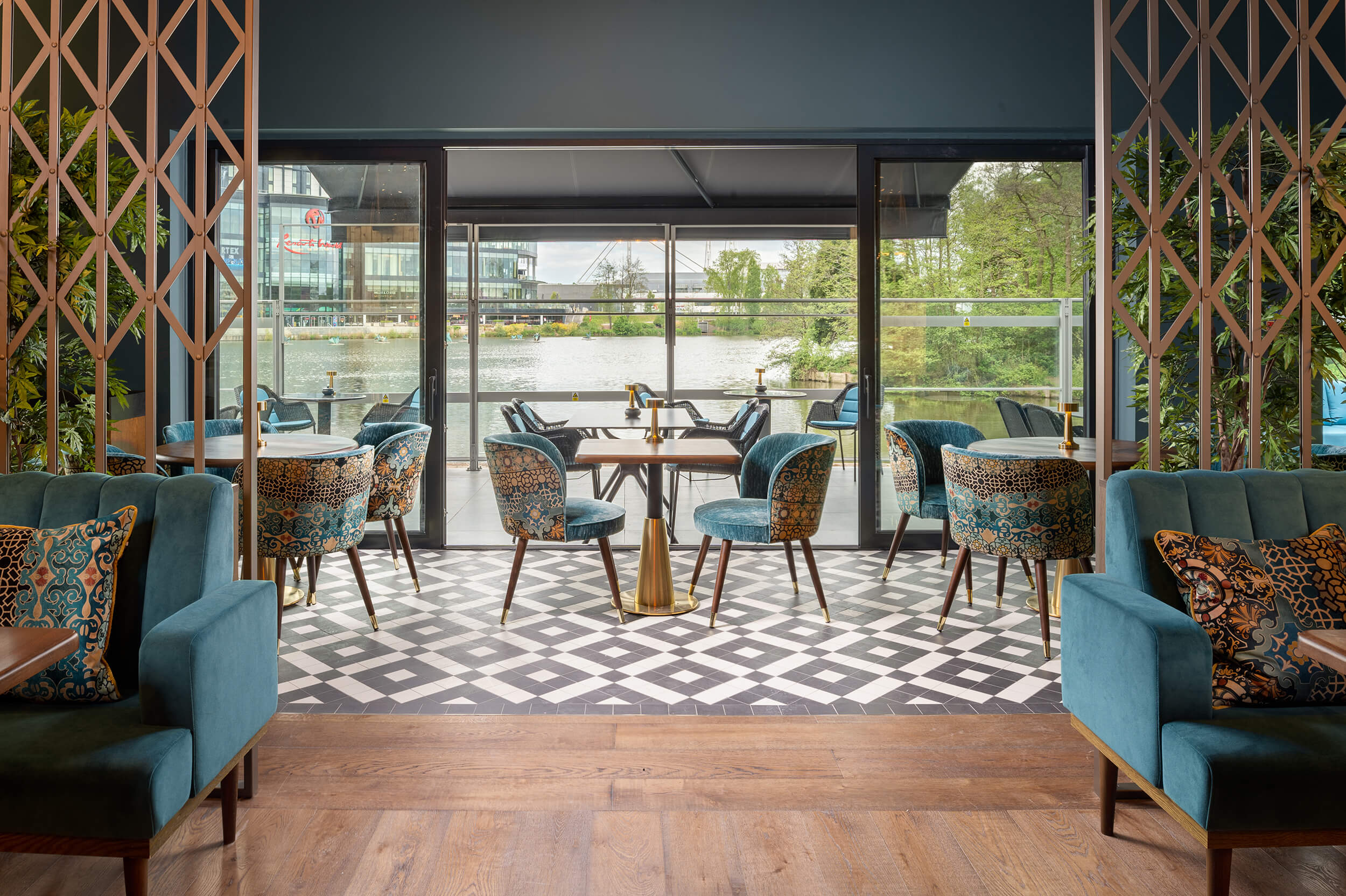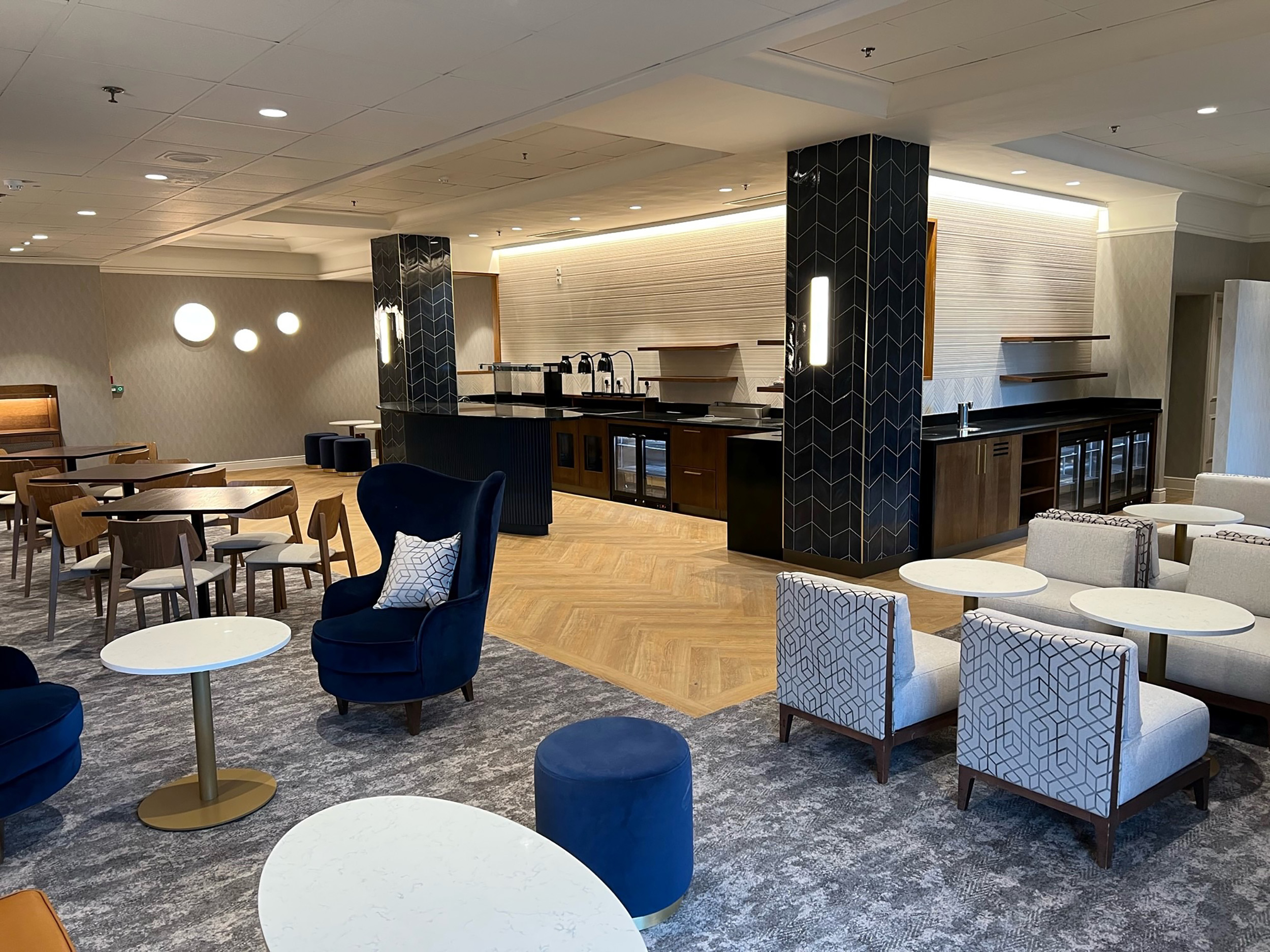 Explore the hotel
Other Areas To Discover