Eat & Drink
Brightsmith on the Water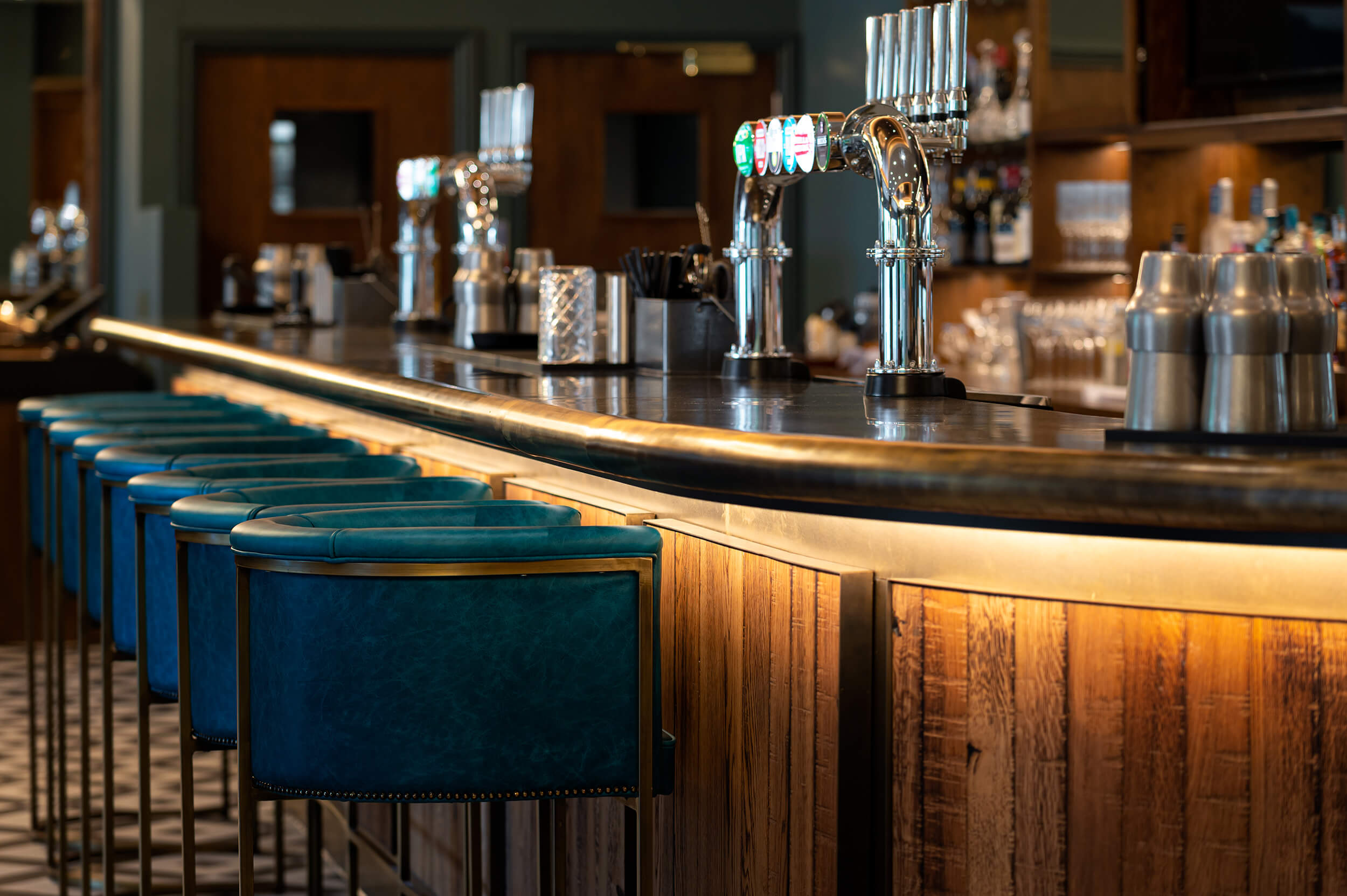 Introduction
Inspired by the artisan makers at the heart of Birmingham's world-renowned jewellery quarter, Brightsmith uses local produce and quality ingredients at the heart of its offering to show off Birmingham's exciting and emerging food culture. Serving a variety of delicious dishes and a creative cocktail offering, Brightsmith also features a terrace that overlooks the beautiful Pendigo Lake, perfect for seeing in those sunnier evenings. Come on in, what are you waiting for?
Key features
The wow factor.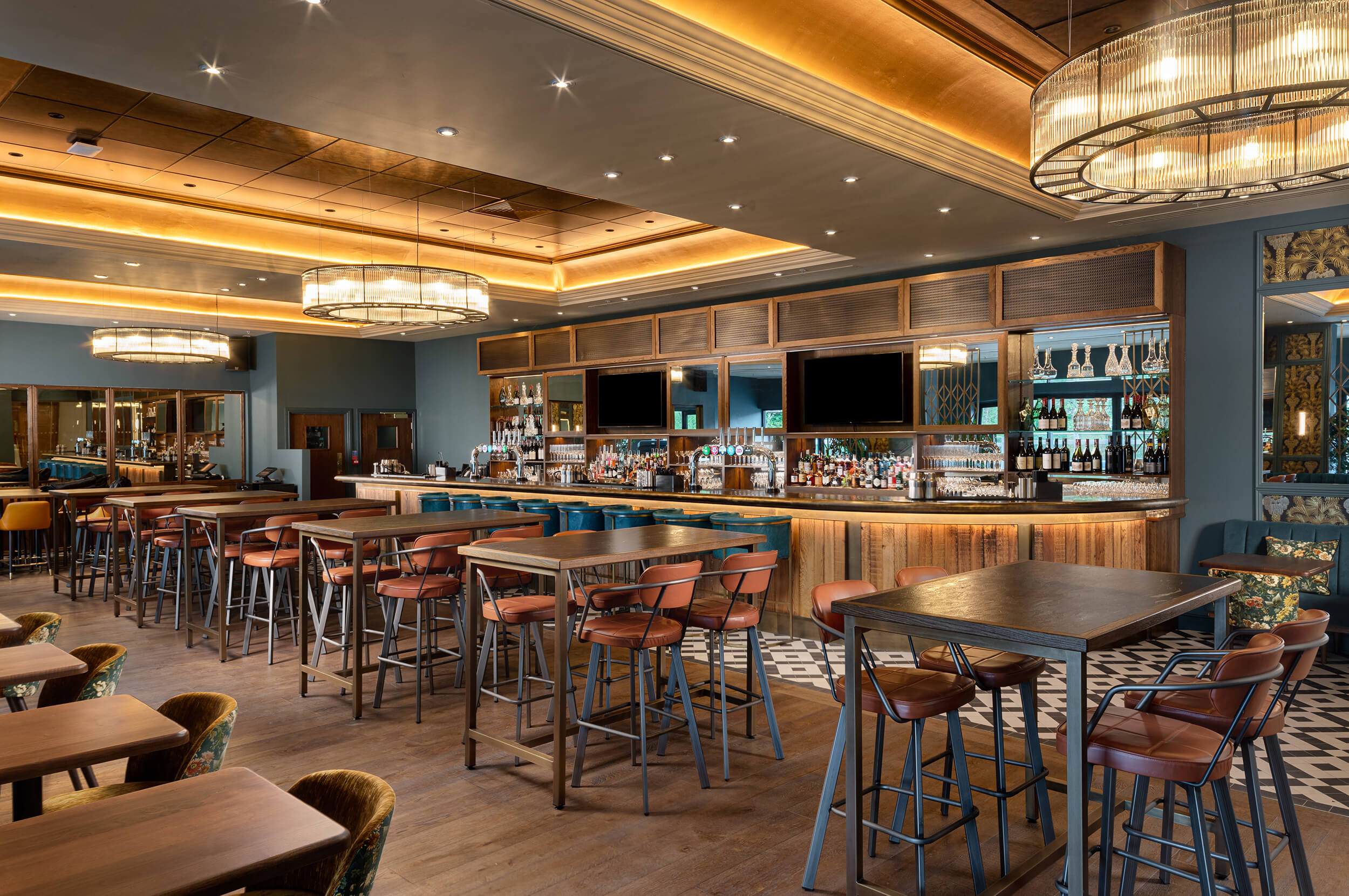 Wide array of cocktails, wines and drinks
Embellished with a subtle gold tone and contemporary features to pay tribute to Birmingham's rich history
Unique menu of flavourful dishes all made from local produce and quality ingredients
Terrace seating overlooking the beautiful pendigo lake
Open till Midnight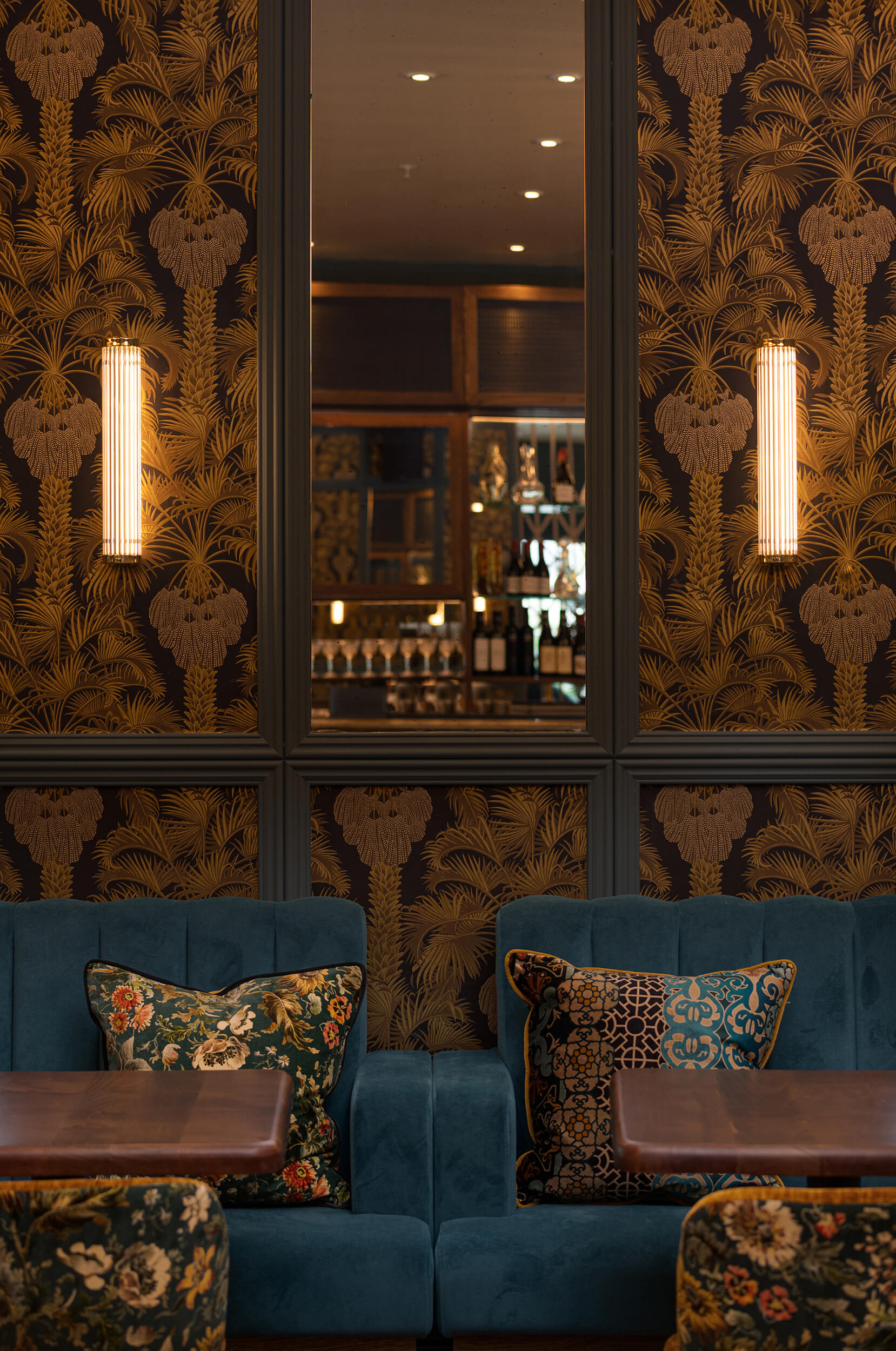 Floorplans & capacity
It's all in the detail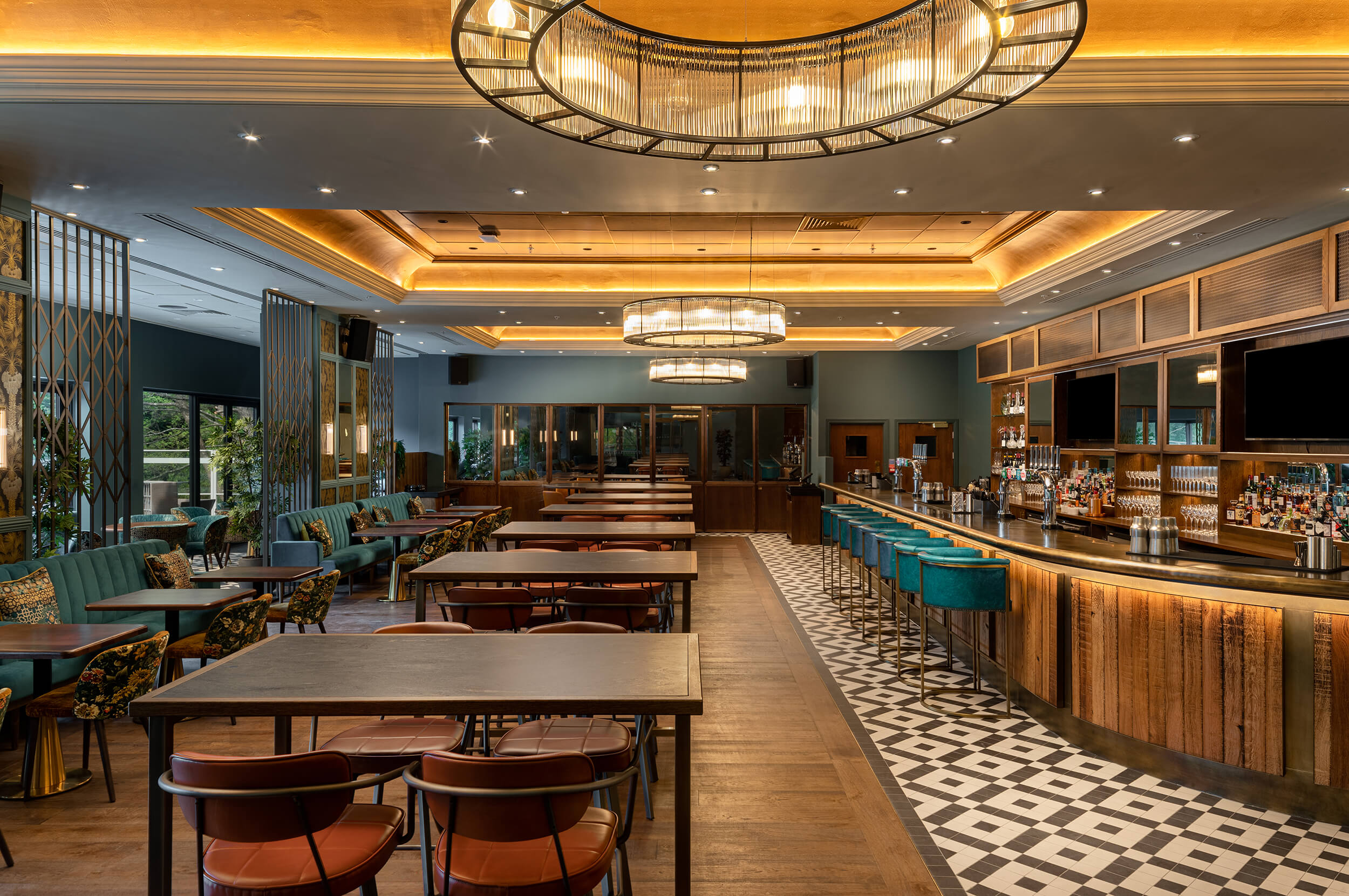 Floorplans and capacity charts can be downloaded through the below link.

Discover more at Hilton Birmingham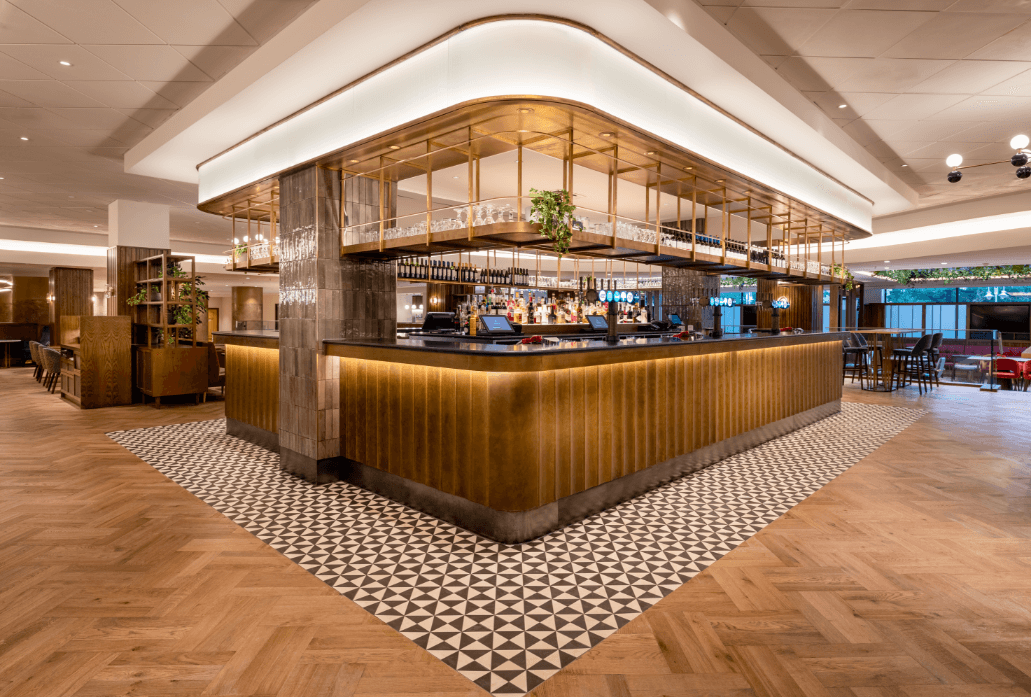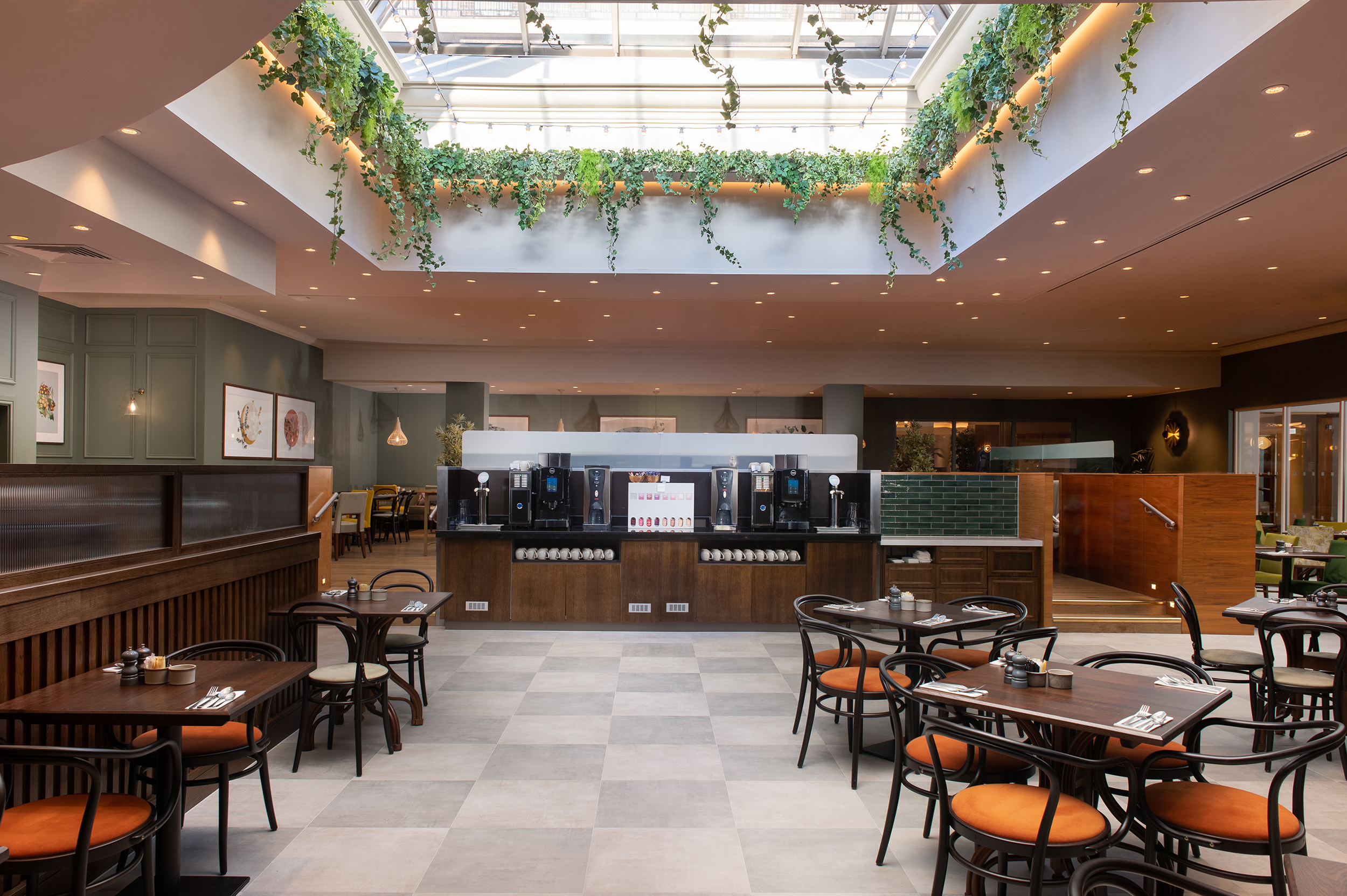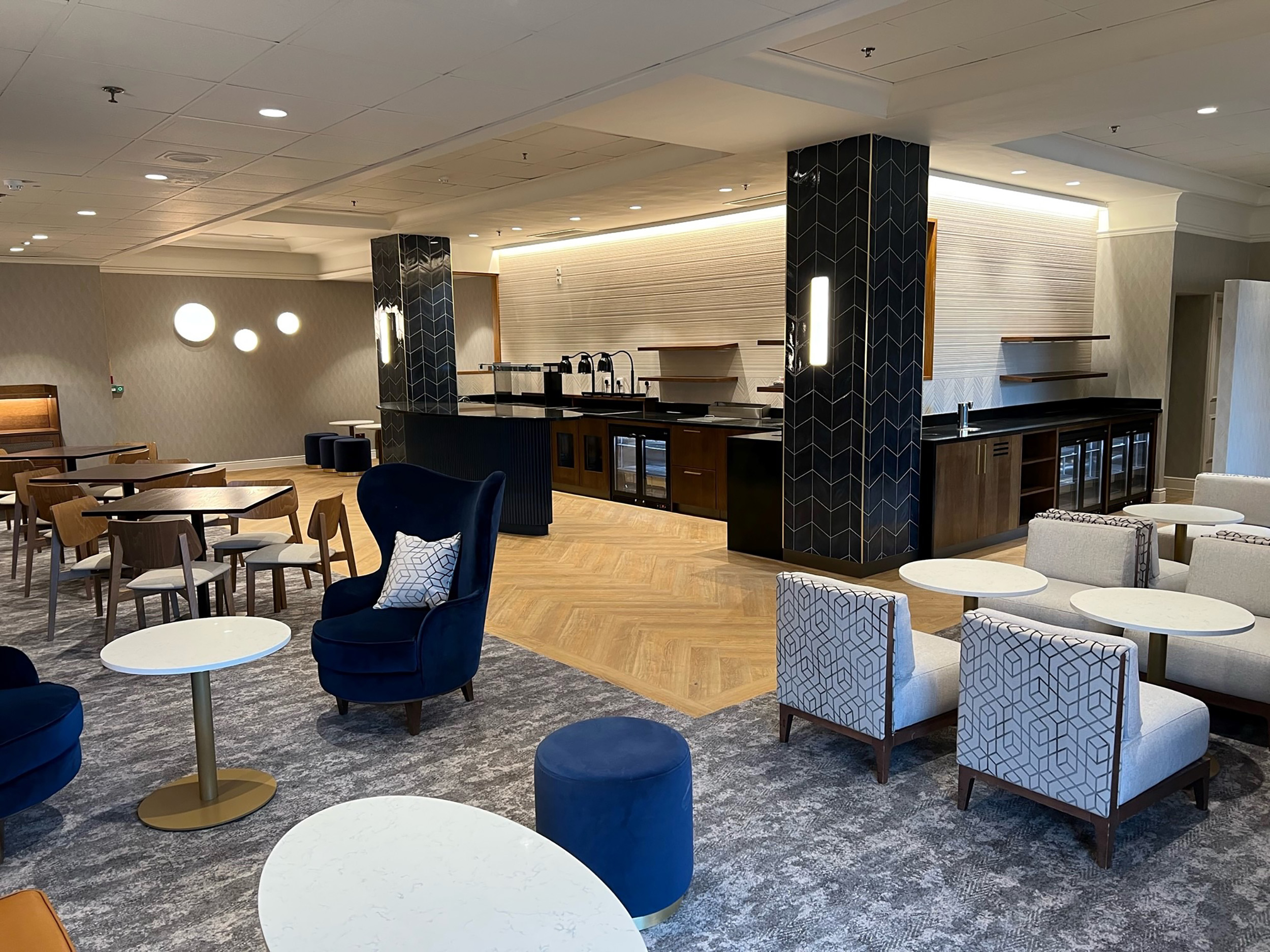 Explore the hotel
Other Areas To Discover